Meet the Owner
Hi! My name is Naomi and I am the co-owner of the Bead Gallery. I have been beading for over 20 years and love all forms of the art.
Please stop by our three locations to shop our large variety of precious beads and more.
Learn More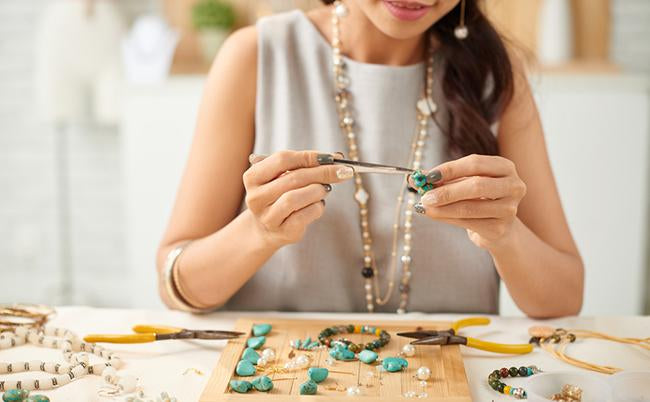 Beading Classses
Want to learn how to bead? Check out our class schedule to learn new beading techniques.
Book Now
Shop Our Fine Collection of Beads